Koesling Studio 847 • 356 • 5510
Custom Design · Stained · Leaded · Beveled Glass
Home • About us • Custom • Services • Gallery • Classes • Estimates • Restoration/Repair • Tools & Supplies • Contact Us

Custom Cabinetry
We replace original wood panels with Stained or Beveled glass.
Large Inventory of Specialty Glass and Metals in our Lake County, Il. Studio.
Your choice of : Styles, Colors, & Textures.
Rich copper, Silver/ Nickel, Gold or Black Metal finishes.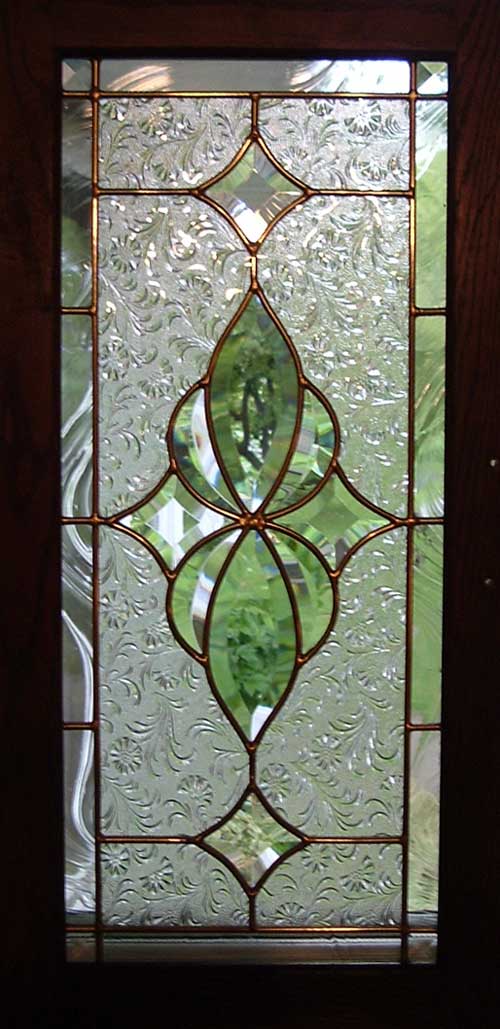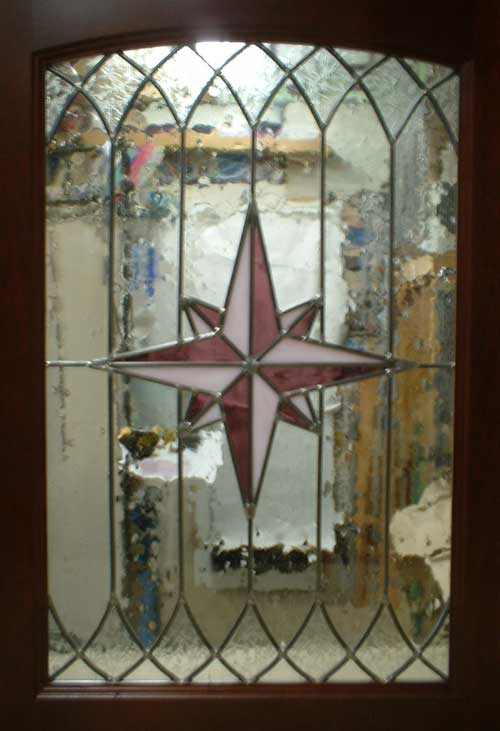 Enjoy the Artistry and Beauty for a lifetime.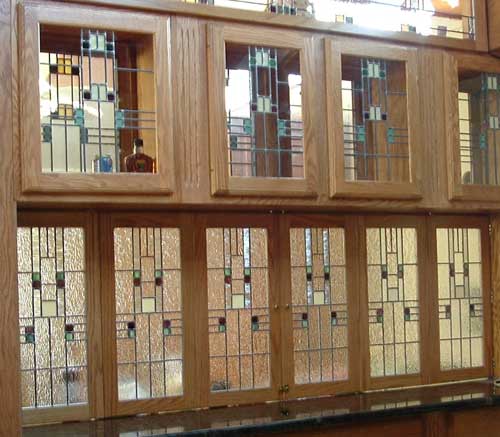 We would be delighted to provide information for your special project!
Call for a free, no obligation quote.
847 • 356 • 5510